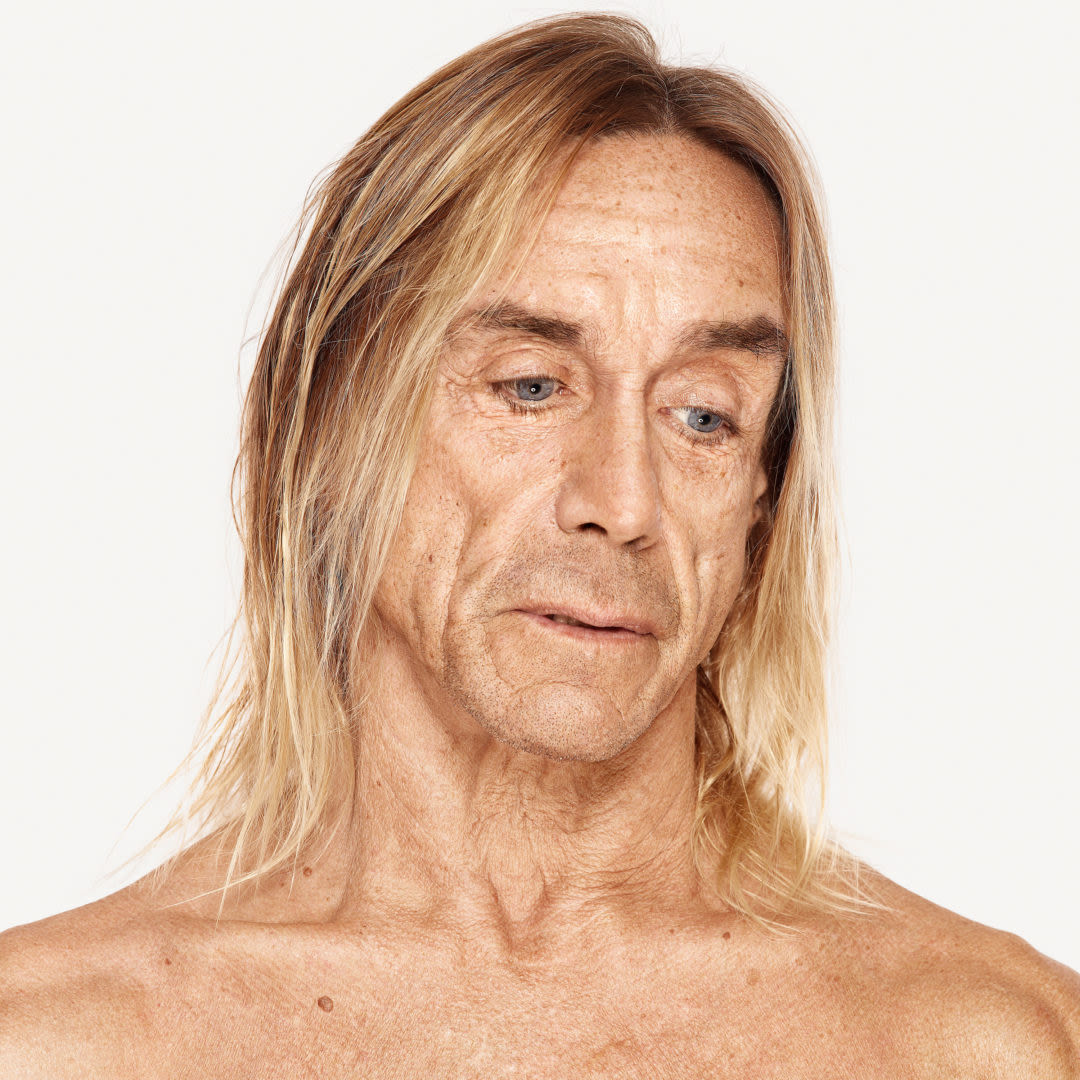 Music
"I made a lot of noise"
—
Iggy Pop,
Artist
Following the Wisdom project, I was interested in exploring the subject of Music. With the support of Archbishop Desmond Tutu, we visited fifty eminent, categorically diverse musicians who have contributed to the larger conversation, and have a unique perspective on life.  Each subject was photographed and interviewed on camera about the process of making music and the experience of writing, producing, and performing. In an effort to create a distinctive understanding of the universal language of music, we included emerging artists as well as legends from across the globe.  The project was realized as a book published in multiple languages and a feature length documentary film.
"The first time I played a bass, I was successful. Success is not a goal. Success is in the doing. Always."
—
Ian MacKaye,
Artist
Book Credits:

Andrew Zuckerman, Author.
Alex Vlack, Producer, Editor.
David Meredith, Designer.
Justin Cohen, Retoucher.
Erika Monje, Studio Manager.
Nick Lee, Photo Assistant.
Film Credits:

Andrew Zuckerman, Director, Producer .
Alex Vlack, Producer.
Geoff Blackwell, Executive Producer.
Ruth Hobday, Executive Producer.
Damani Baker, Cinematographer.
Jon Fine, Editor.
Casey Brooks, Associate Editor.
David Meredith, Graphic Designer.
Nick Lee, Gaffer.
Jesse Carmichael, Music.
Sebastian Katz, Music.
Blake Mills, Music.
Justin Cohen, Color.
Matt Rosenblum, Color.
Kieran Walsh, Color.
Andy Green, Sound Mixer.