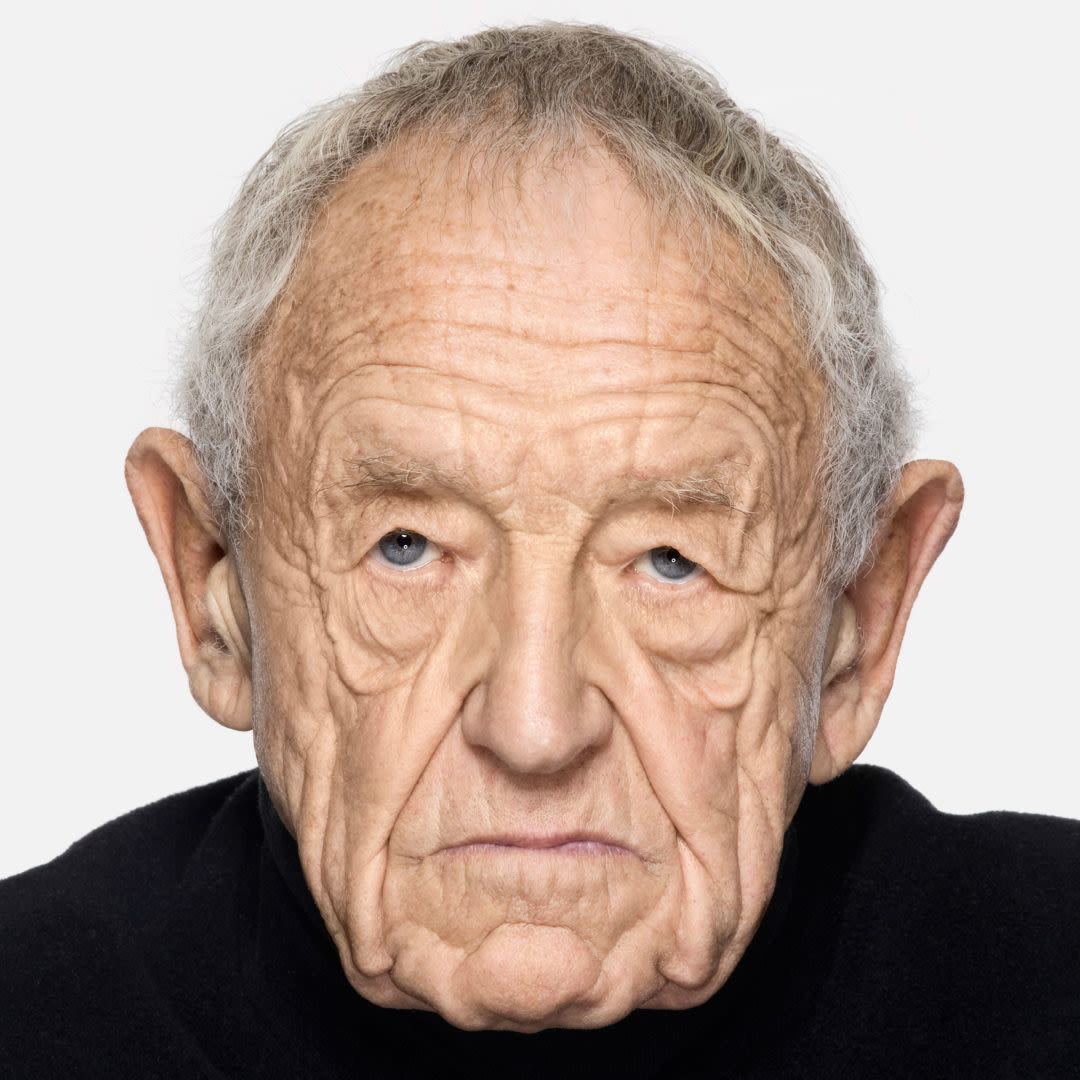 Wisdom
One of the greatest gifts we can give to another generation is our experience, our wisdom
—
Desmond Tutu,
In 2008, we travelled the globe to interview, film, and photograph some of the world's most eminent elders.  With the support of Archbishop Desmond Tutu, we managed to capture over 75 extraordinary people of varying disciplines including Nelson Mandela, Jane Goodall, Andrew Wyeth, and Buzz Aldrin. Each personality revealing the unique and intimate perspectives from a generation that witnessed history unfold over the last century.  The effort resulted in 5 books published in multiple languages, a feature length documentary film, and an ongoing traveling exhibition mounted in New York, LA, Dublin, Sydney, and Toronto.
TheWisdom exhibition premiered at the State Library of New South Wales in Sydney and has since traveled worldwide, including installations in Dublin, New York, Los Angeles, and Toronto. The exhibit was conceived with the goal of engaging viewers in otherwise transient public spaces and incorporates one photographic portraits, filmed interviews, and text from conversations with over fifty of the world's most prominent writers, artists, designers, actors, politicians, and business leaders over the age of sixty-five.
Book Credits:

Andrew Zuckerman, Author.
Alex Vlack, Producer, Editor.
David Meredith, Designer.
Justin Cohen, Retoucher.
Shannon McDowell, Studio Manager.
Nick Lee, Photo Assistant.
Film Credits:

Andrew Zuckerman, Director, Producer .
Alex Vlack, Producer.
Geoff Blackwell, Executive Producer.
Ruth Hobday, Executive Producer.
Damani Baker, Camera/Sound Operator.
Jackson Nash, Camera/Sound Operator.
Jon Fine, Editor.
Casey Brooks, Associate Editor.
Billy Gabor, Colorist.
Andy Green, Sound Mixer.
Jessica Gonsalves, Marcelo Gandola, Karen Kourtessis; Additional Support.